Rebecca A. Johnson Heads E J Vending LLC, a Full-Service Vending Outfit and Supplier of Ice Cream, Milk and Microwavable Sandwiches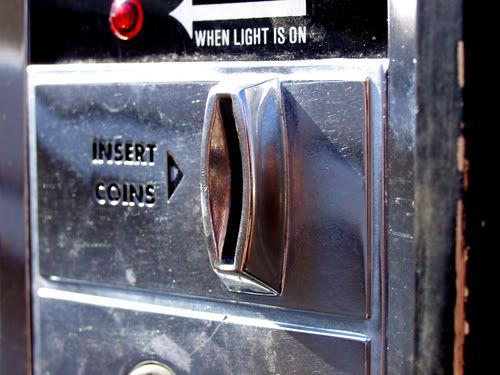 Rebecca A. Johnson is the owner of E J Vending LLC, a vending machine company located in Bruceton Mills, West Virginia. Mrs. Johnson shines as an expert in repairs who fills 139 vending machines and ensures that each order is successfully fulfilled for her clients. Because she is devoted to providing top-notch levels of quality service to her customers, Mrs. Johnson works closely with her clients and with wholesalers to make certain that products and services are efficiently being provided and that everyone that she works with is satisfied. With over 25 years of professional experience under her belt, Mrs. Johnson maintains a standard of professional excellence by giving her customer base the high-quality vending machine products and services that they deserve.
Snacks, entertainment and novelty items, and beverages are only some of the products that Mrs. Johnson's vending machines feature. Noted especially for such contemporary food items as microwaveable sandwiches and well-known favorites like ice cream and candy, E J Vending LLC offers an array of items, and Mrs. Johnson preserves its good name by making repairs and maintaining a solid, intimate rapport with her customers.
If you are interested in learning more about Rebecca A. Johnson, owner of E J Vending LLC, please contact her.